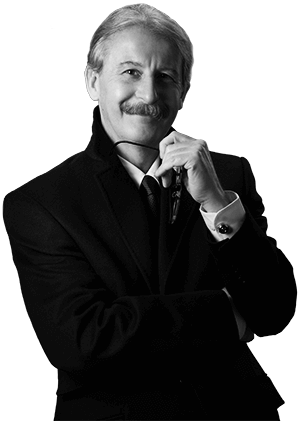 I introduce myself
Mauro, Enea's brother, son of Prospero _ before him had already been Enrico and before him was his Father and his Father's Father had been before Him _ they had long mustaches, long braids and long swords _ wolf sang for Them in nights like this when the Moon, after drived away every cloud and lost all sense of shame, is displayed in all its naked beauty _ then my Spirit flies over her light looking for the Spirit of those who were before me and I stand, in love with Life, watching the Moon.
- Origins: Celtic, Cenoman
- Favorite color: blue
- Favorite flower: the rose
- Favorite food: pancakes with honey and blueberry, wild boar
- Favorite Weapon: ax


Memorable feats
The memorable feats are good only to journalists! In fact every Man who through hard work and sweat of his brow brings home the bread for the family, teaches his children the respect for God and for all the Creation, this Man can die pleased and proud to have done a memorable feat!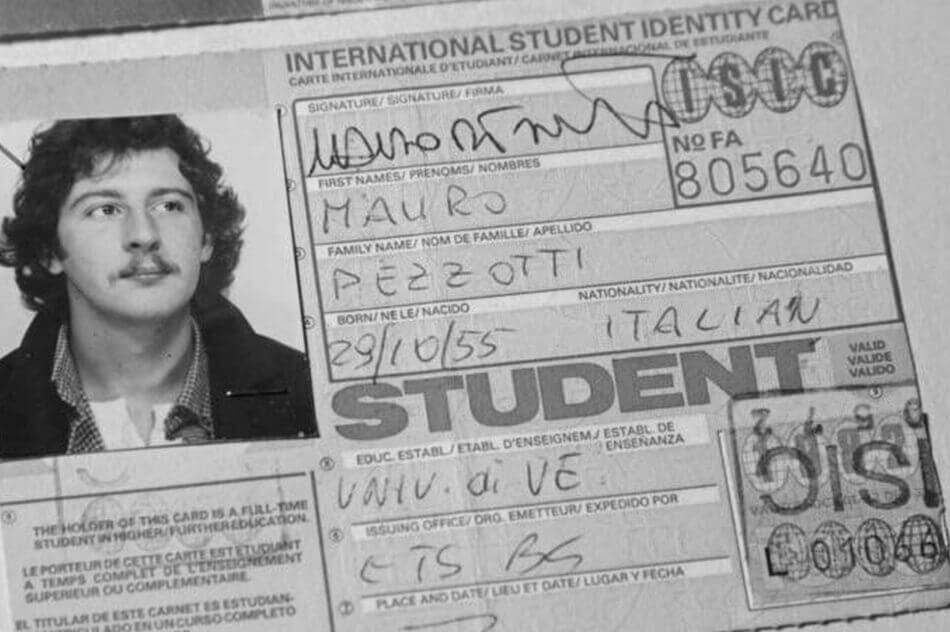 Graduated in Architecture - Design
c/o Università Iuav di Venezia (Venice - Italy)